Donate
I donate as a way to be the voice for the child.
With a financial donation, you can provide a voice and a positive future for an abused and neglected child.
Every contribution is tax-deductible and remains local within the Macon County CASA program.
Each dollars donated helps:
Recruit, train, and support CASA volunteer advocates.
Increase awareness and visibility of Macon County CASA.
Provide consistent, high-quality advocacy services and programs.
Implement and establish effective fundraising that sustains Macon County CASA.
To make a secure online donation which provide a voice and a positive future for an abused or neglected child, click the Donate Now button below. You will receive an email receipt.
Sponsor a Child
Please consider "sponsoring a CASA child" for $1,200* per year.  Or, form a team of your family, friends, and co-workers (in the name of your business) to meet this donation level.  Together, you can make a difference in a local foster child's life. 
CASA counts on your donations to: 
Fight for the safety and well-being of local foster children.

 

Support CASA volunteers.

 

Improve the quality and frequency of volunteer training.

 

Contribute to the annual fund to sustain the Macon County CASA program.

 
Or, donate by mail by downloading, printing, and filling out our donation form and sending your completed form with your payment to: 
Macon County CASA
141 S. Main St., Suite 722
Decatur, IL 62523 
Tax ID number:  32-0092410
Macon County CASA 501©3 form downloadable here.
For a copy of our W9, please email your request to program@maconcountycasa.org. 
 *Median cost per child is $1,200 based on program expenses and number of children and volunteers.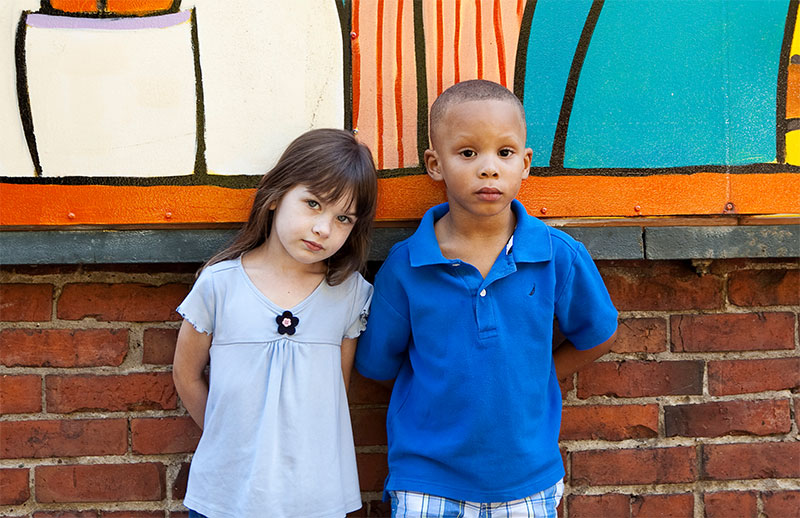 Current Supporters
Thank you to our current donors who make it possible for Macon County CASA to advocate for over 300 local foster children to find a safe and permanent home:
John Ullrich Foundation
Andreas Foundation
Amherst Hardy Foundation
First Evangelical Lutheran Church Foundation
San Damiano Fund
Ballance Foundation
Financial Impact Story
Macon County CASA is funded by many streams—individual donations, fundraisers, grants, and more.
Our advocacy work is for the child.
Thank you for making a difference in the lives of abused and neglected children with your generous donations that allow us to:
Recruit, case manage, supervise, and train CASA volunteers.
Improve the quality of training of the CASA program.
Contribute to the annual fund to sustain the CASA program.
Purchase upgraded information technology.
Operations.
The average cost per child placed outside of a family home (in foster care) is $5,700/month (covered by state and federal funding—i.e. taxpayers); Macon County CASA reduces the time a child spends in foster care by an average of 6 months per case.
Macon County CASA drives potential taxpayer savings of $34,200* per closed case.
*$5,700 (monthly cost) x 6 (months in foster care) = $34,200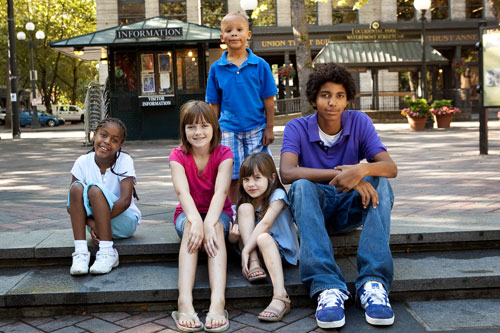 Workplace Giving
Your donation and impact on our foster children can be enhanced with your company's match.
By participating in your company's matching gift program, you amplify your Macon County CASA donation and its overall impact on supporting local foster children.
Does your company encourage employees to donate to your favorite charities by matching contributions dollar-for-dollar or more? Does your company match gifts made by retirees or spouses of employees? Many do. And, we're hoping your company does as well.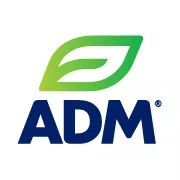 Workplace Giving Through ADM
"ADM Cares offers a dollars for doers program and matching gift opportunities to our colleagues to highlight their potential contributions and multiply their social investments."
For more information about ADM Cares matching gifts program, ADM employees may visit www.adm.com/colleaguegiving.
Workplace Giving Through United Way
The United Way of Decatur & Mid-Illinois offers any community employee the opportunity to donate local United Way agencies through a one-time donation or payroll deduction. You can designate Macon County CASA as your as your agency of choice. Download the United Way Pledge Form.
How to Apply Matching Funds to a CASA Donation
Request a matching gift form and program guidelines from your employer's human resource department.
Complete the employee section of the form and send it to Macon County CASA with your donation.
If you make an online contribution, simply complete the matching gift form and mail it to: Macon County CASA, 141 S. Main St. Suite 722, Decatur, IL 62523
If you have any questions about workplace giving, please email Executive Director, Julia Roundtree Livingston at jlivingston@maconcountycasa.org.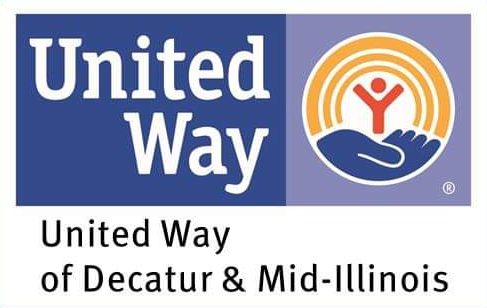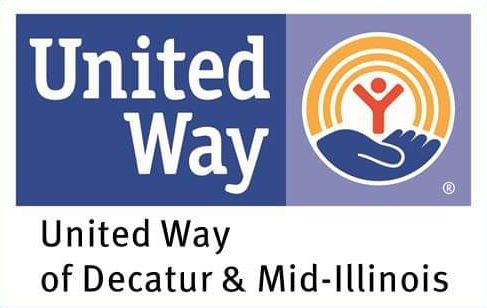 Planned Giving
CASA believes that true philanthropy is the act of expressing love for others, and so planned gifts are must more than just mandatory contributions—they are a reflection of your hopes and dreams for children in our community. You can create a lasting legacy of hope for abused and neglected children through a planned gift to Macon County CASA.
Macon County CASA is a 501©3 non-profit organization.
Our Federal Tax ID number is 32-002410.
Date of incorporation: October 1998.
To learn more about how your gift will help us sustain the longevity of this organization, please call Macon County CASA at 217-428-8424 or email Julia at jlivingston@maconcountycasa.org.
Tributes and Memorials
Acknowledge a special occasion or remember a loved one by making a donation to Macon County CASA.
Leaving a financial legacy can advocate for a child.
Celebrate an occasion by sending a tribute for:
Birthdays
Weddings
Graduations
Baptisms
Anniversaries
New Residence
New Jobs
Bar/Bat Mitzvahs
Job Promotions
Confirmations
…and more!
or, honor and remember a loved one by sending a donation. And, consider designating Macon County CASA as the agency to receive your own life-honoring memorial gifts.
Make a secure online tribute or memorial that provides a voice and a positive future for an abused or neglected child. You will receive an email receipt.
Or, send your donation by mail. Print and complete our donation form and send items to:
Macon County CASA
141 S. Main St.
Suite 722
Decatur, IL 62523
Write check payable to Macon County CASA.
In the memo line, write the name of the individual you wish to honor, or the person you wish to memorialize.
Enclose a note indicating where you want the tribute or memorial sent (name and address), including the occasion or "in memory." Also, please acknowledge your name as the giver or if you'd like the gift to remain anonymous.
Community and Business Partnerships & Third-Party Fundraising Events
Other Ways to Give/Volunteer
Whatever your talents—public relations, fundraising, administrative support, event coordination—we have a spot for you as a Friend of CASA!
Interested in Learning More?
Contact:
Julia Livingston
Executive Director
Macon County CASA
217-428-8424 (office)
618-201-0815 (cell—remote)
jlivingston@maconcountycasa.org