Pre-Service Training
Macon County CASA pre-service training is offered 7 times per year, providing a clear understanding of the child welfare system and a solid foundation for the role of volunteer advocate.
CASA pre-service training offers:
Completion over a six-week period with one session per week lasting three hours and homework in between sessions.

A formal National CASA FLEX curriculum, enhanced with interactive exercises that help community trainees understand cultural differences, the foster care system, the case process, and much more.

Case stories from current CASA volunteers and Advocate Supervisors who share insights on expectations, challenges, and community support resources.

Presentations from the Macon County Juvenile Advocacy judge and the local GAL (guardian ad litem).

Instruction on using Optima and how to write a court report.
Continuing Education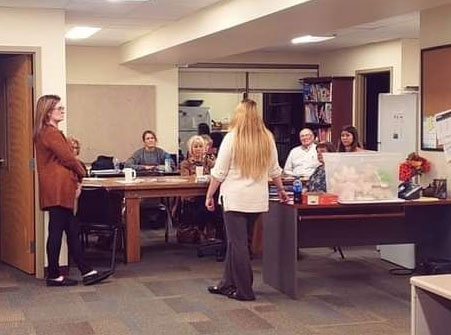 Macon County CASA supports continuing education requirements (minimum 12 hours per calendar year) with monthly Brown Bag Sessions. Each FREE session covers an engaging, relevant topic—from Mental Health Advocacy to LGBTQ+ Advocacy to Enhanced Educational Advocacy—and provides volunteer advocates with another opportunity to learn and enhance their advocacy knowledge as well as to connect with CASA staff and volunteers and to network with child welfare employees at other community agencies.
In addition, Illinois CASA offers in-service webinars, podcasts and on-site training opportunities to support each CASA advocate's continued education requirements.
Additional Resources
Current CASA Volunteer Advocates – Please feel free to use the resources below as reminders of your training.  You may need many of these documents to effectively be the voice for your assigned CASA children.
Optima Login
Optima is the note-taking data management system Macon County CASA utilizes or staff and CASA volunteer advocate case management.  CASA volunteers will use Optima for record-keeping, generating court reports, and managing children's cases.  Designed by CASA experts with over four decades of real-life CASA management, technical and data security experience, it is the software of choice for many CASA programs nationwide. 
After pre-service training and being sworn in, each CASA volunteer advocate receives an Optima login for easy online management of his or her case from any location, even via the Optima phone app.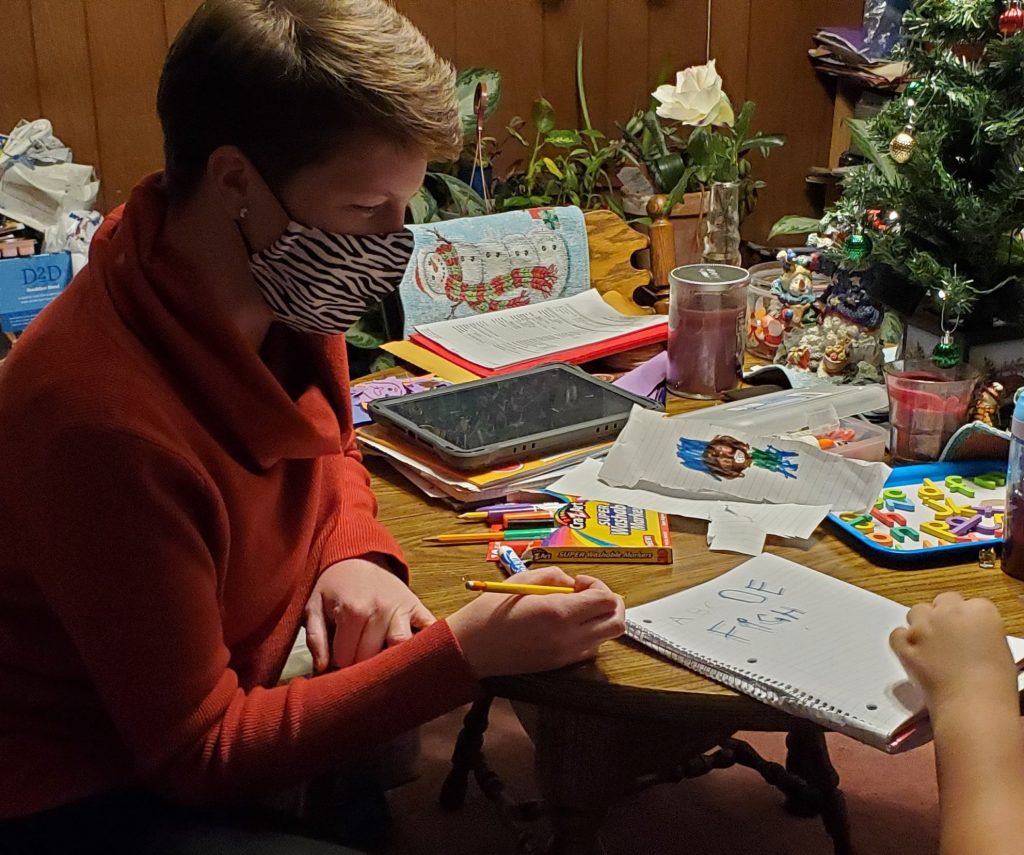 CASA Educational Advocacy Tutoring Program
2020 has brought many new challenges for our CASA children as students. Education and learning is now done virtually and at home. CASA needed to find a way to help our assigned foster children even more than ever in terms of education. With the help of Illinois CASA, ICJIA, the CESF grant and the local Amherst-Hardy Foundation grant, Macon County CASA now offers additional educational support in the form of tutoring.
Our Educational Advocacy Manager and tutors can help your CASA kiddos in many ways. And, we still have space! Please contact CASA Educational Advocacy Manager, Ivy Handley, at edadvocacy@maconcountycasa.org with questions and referrals for your CASA kiddos.