Macon County CASA Picks New Executive Director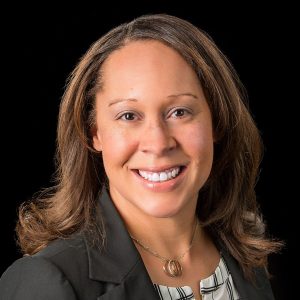 From NowDecatur | September 10, 2018
Julia Roundtree Livingston has been chosen to become the next executive director for Macon County CASA after current director Steve Miller retires later this year.
The non-profit organization assists children who have been removed from their homes due to abuse, neglect, violence or other traumatic factors by recruiting, training and supporting community volunteers.
Livingston, a Decatur native, has worked as CASA's Director of Development since August of last year, playing a key role in helping the agency's expansion. Prior to her work at CASA, Livingston advocated for children's education as the Director of Development at Baby TALK.
….read more at NowDecatur.com